The Powerball jackpot of $700 million had one winner in Massachusetts. The game jackpot,...
RELEASE DATE: 7/9/2016 The Mega Millions jackpot was finally won Friday night, and for...
If Lotteries Were Superheroes: US Powerball is even more powerful than Superman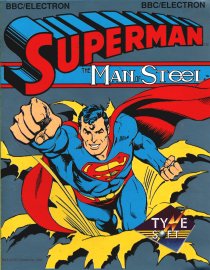 From the EuroMillions Superdraw to US Powerball's billion-dollar jackpot, it seems like lotteries are the...