If you think you can only play the lottery in your own country, then...
There were no tickets sold with all six numbers in Friday night's drawing of...
If Lotteries Were Superheroes: US Powerball is even more powerful than Superman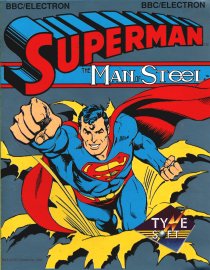 From the EuroMillions Superdraw to US Powerball's billion-dollar jackpot, it seems like lotteries are the...